Skoltech and GoodWAN have been named winners of IoT Awards 2020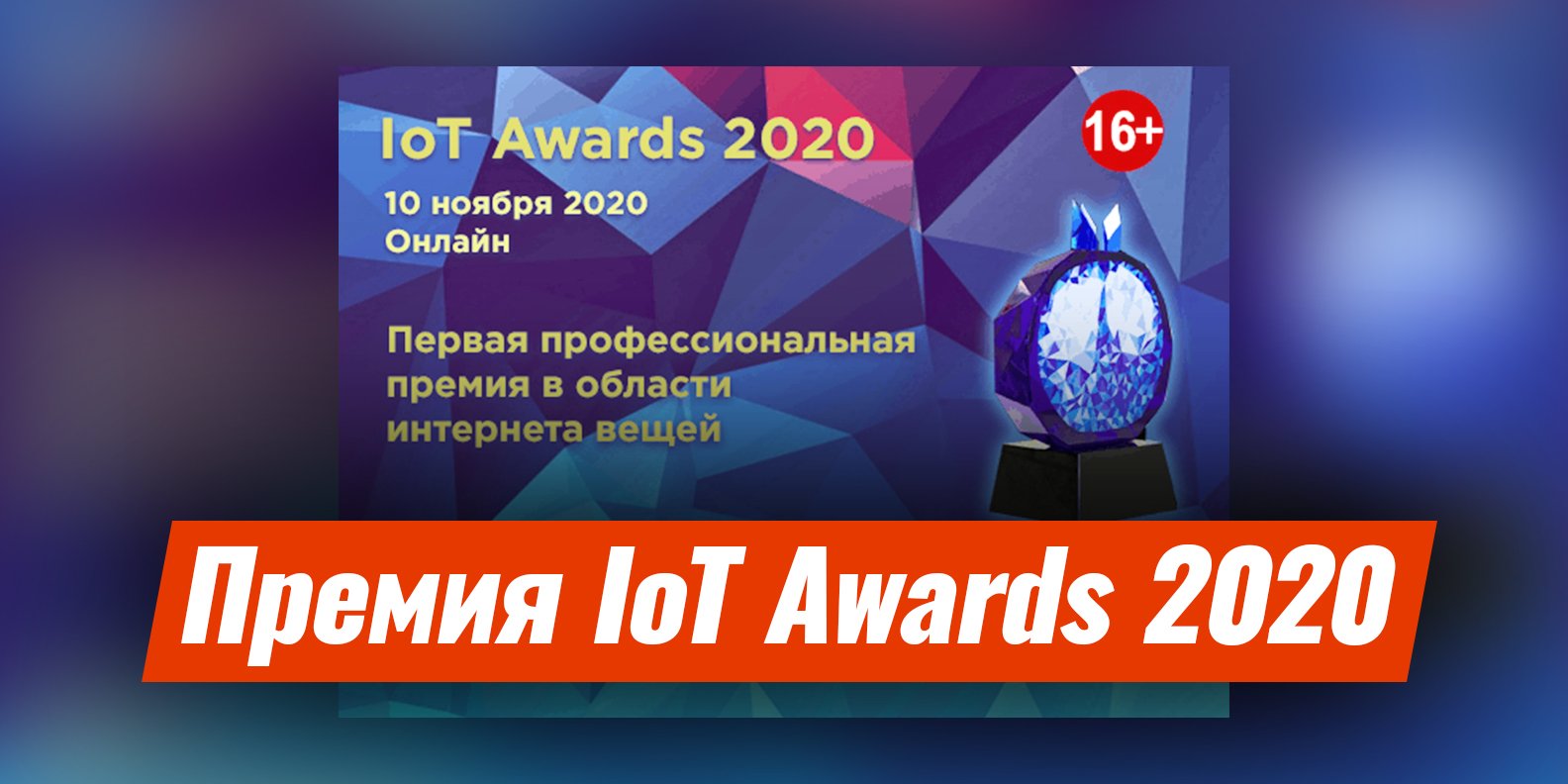 Skoltech and GoodWAN's joint project, "An OpenUNB-based LPWAN technology for extensive use in energy efficient IoT devices", won the Internet of Things Association (IOTAS) award in the "Smart Things and Technological Leadership made in Russia (RU)" category.

The OpenUNB open standard developed by the Skoltech-based National Technology Initiative (NTI) Center of Excellence (CoE) in Wireless Technology (WT) and the Internet of Things (IoT) has been granted the status of a provisional national standard in Russia.
In 2020, GoodWAN, a Russian developer and manufacturer of IoT equipment, joined the Skoltech-based NTI CoE consortium which supported Skoltech and GoodWAN's joint effort in developing a new version of OpenUNB.
IOTAS Director Andrey Kolesnikov congratulated Skoltech and GoodWAN on winning the award and, "as an advocate of open systems and an opponent of digital feudalism", ardently supported the new solution. Director for Development at the Internet Initiatives Development Fund (IIDF) Evgeny Borisov highly praised Skoltech for its input in the development of OpenUNB which he strongly believes to have international potential.
NTI CoE Director Dmitry Lakontsev noted that the project owes much of its success to the support from the professional community, adding that only open solutions have a chance of going international. GoodWAN General Director Denis Muravyov said that the project artfully combines GoodWAN's hands-on expertize and Skoltech's scientific excellence.
IoT Awards is Russia's first professional IoT award founded by IOTAS. Delivered in 2020 for the second time since its establishment, the award is supported by the Ministry of Industry and Trade of Russia and "Digital Economy" Non-profit Organization.